During a 10 hour private consultation, you will get taught the best methods used by ThehundredFx and its clients to achieve proficiency throughout the financial market. Trading material is easily obtained across the internet and books. Over 70% of the education is irrelevant and focuses on the retail aspect of trading.
Trading is a beautiful art and can be mastered quickly. If you are more of a practical learner and want to ultimately fast forward your knowledge and understanding, the Master Accelerator would be ideal for you.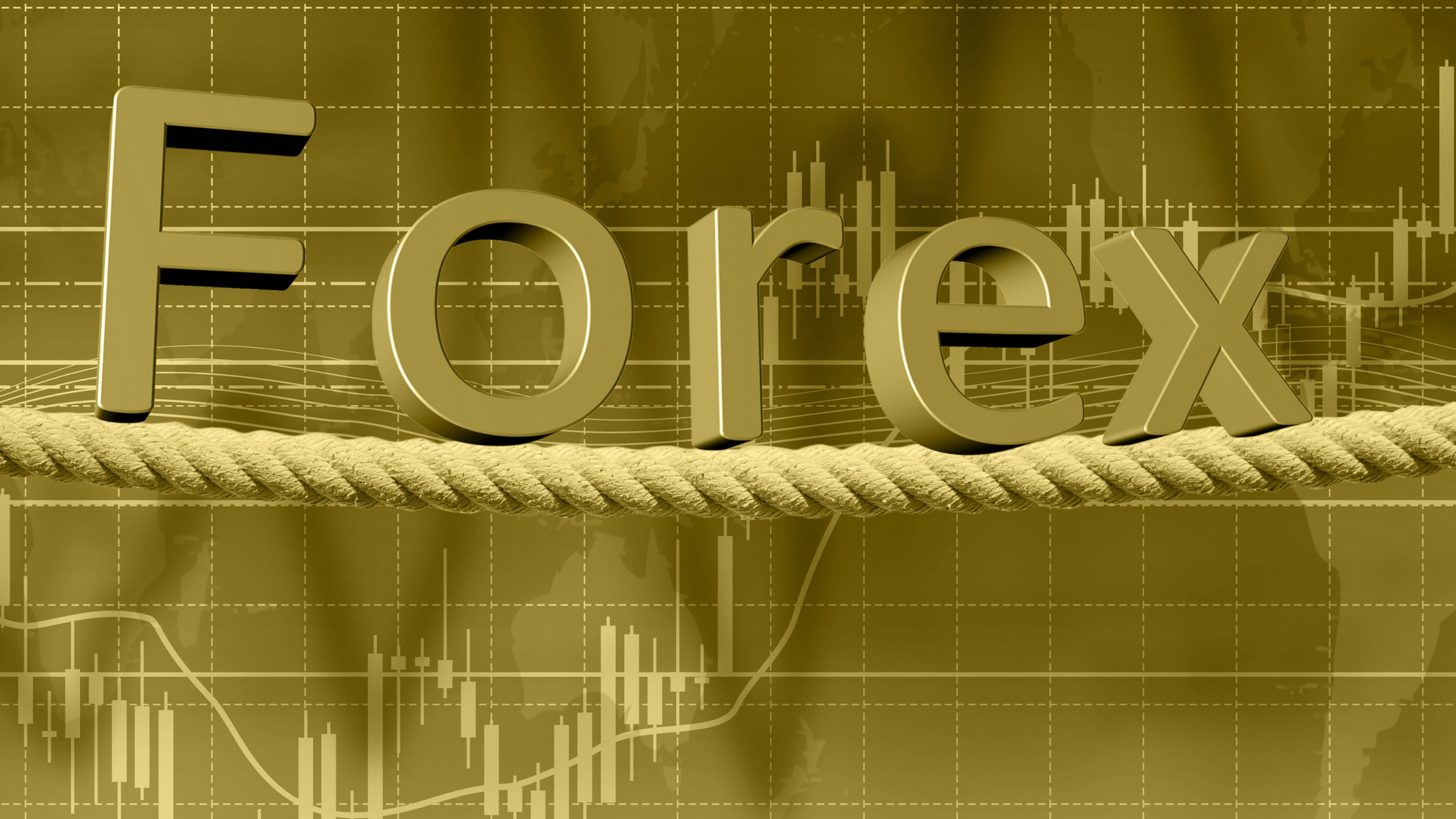 The 2 weeks live course packed with lessons such as
Introduction to the FX and Commodity industry
Technical Analysis (Basic and advanced)
Market structure
Trading psychology and guidance
Compounding
Risk Management
Sentimental Analysis
Fundamental Analysis
Relevant Indicators
Smart money concepts
Order flow
Mitigation
Institutional research and more!
By the end of your consultation period, we will equip your trading knowledge, strategies and tools that will improve your journey by a milestone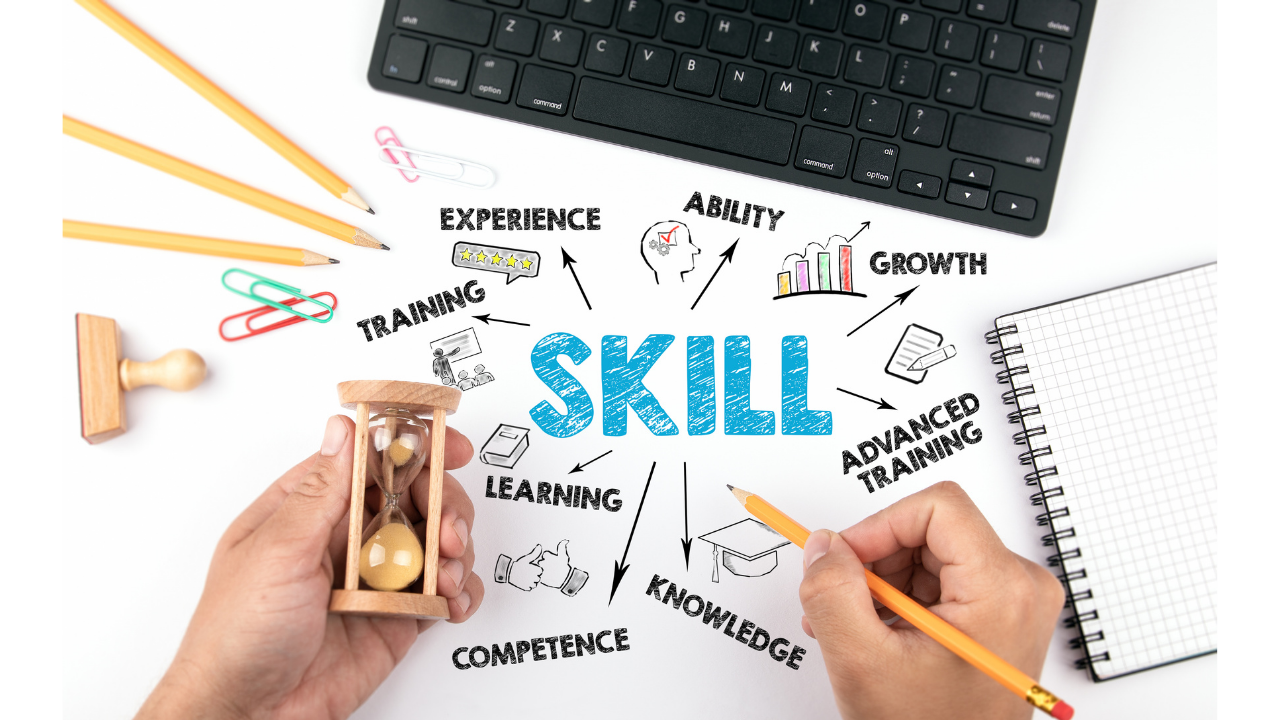 We have put together a structured programme a client will go through.
The duration of the master accelerator is 2 weeks totalling to 10hrs
We are flexible meet and join the founder of THFX in a 1 on 1 private Zoom, Microsoft teams and in person
Full support will be available 24/7