Being one of the most volatile pair on the planet, the precious metal, along with the Dollar, is valued as a safe heaven asset for investors. Facing day-to-day obstacles, the commodity market has been a safe haven for us with TheHundredFx Financial Analyst team mastering Spot Gold and Silver in their portfolio.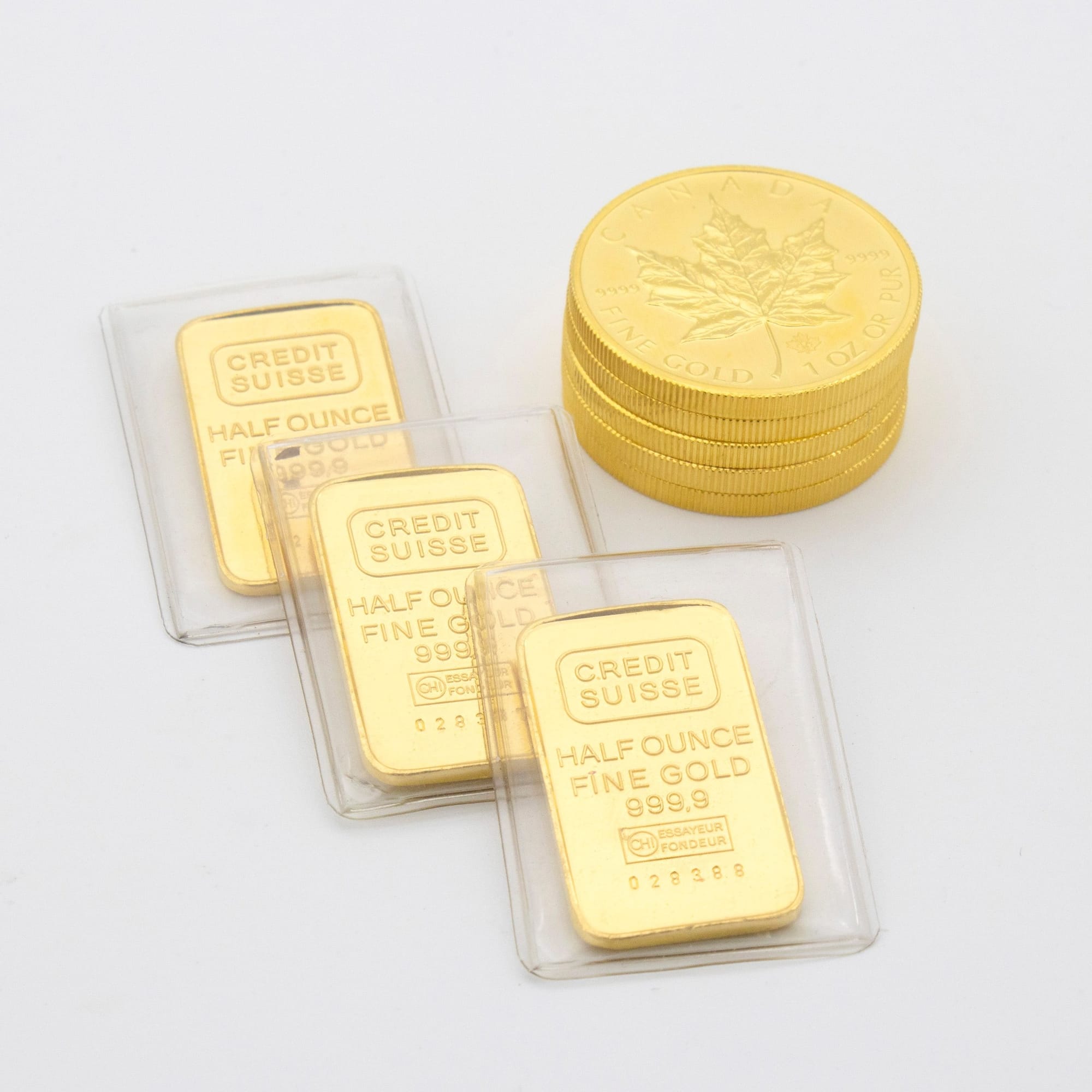 This membership provides high-quality alerts corresponding to +5000pips min per month. There will be a combination of Day trades and swing trades occasionally scalping. The Alerts will come with an entry price, take profit and stop loss level. We will also advise with lot size and risk management.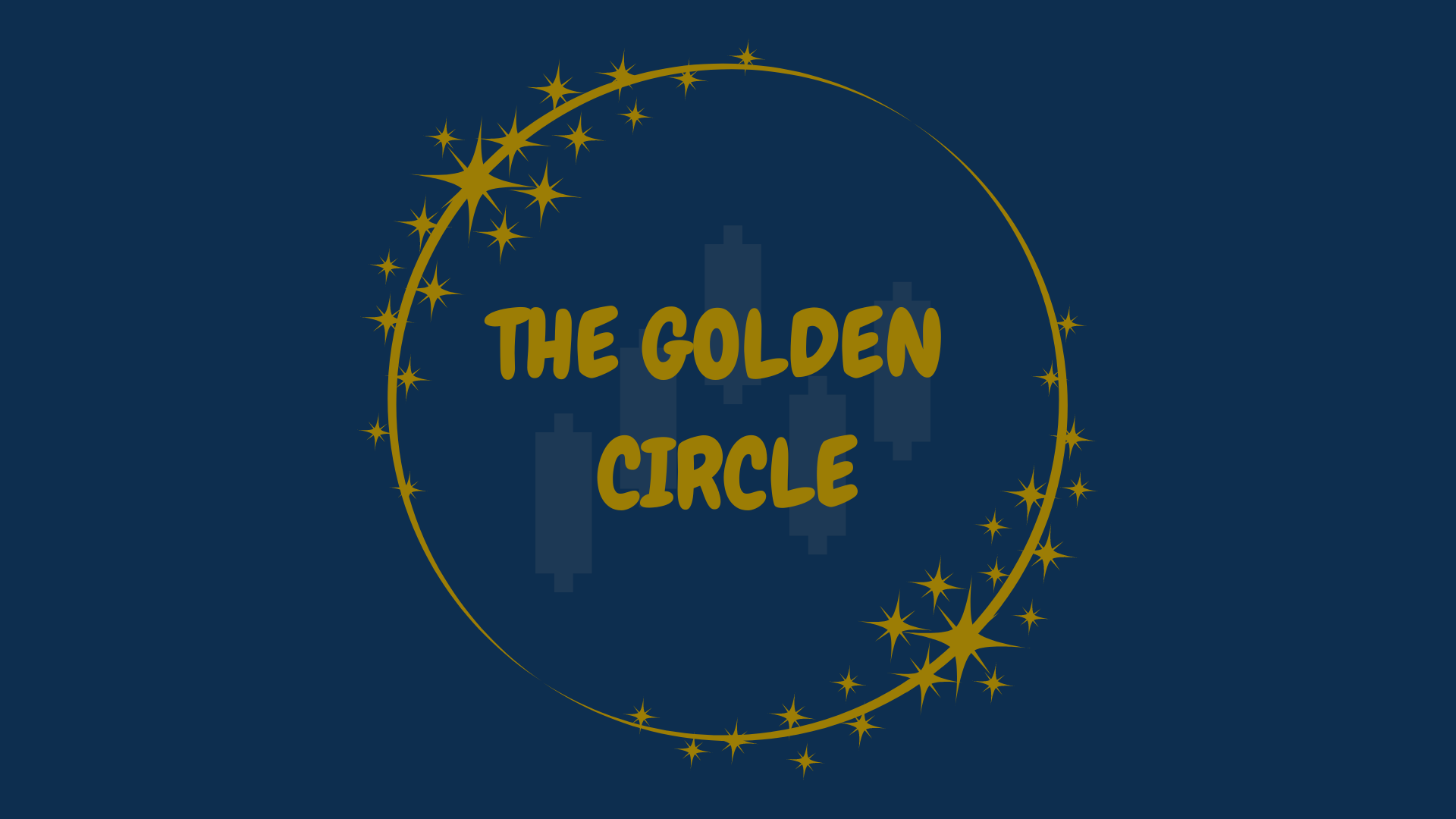 Perks and Additions
Live zoom sessions
Prior Analysis and Thesis
Live fundamental and article room
Risk Management advice
Compound interest strategy
Golden chat room
The Golden Circle inner circle card
Enclosed a copy of our profitable compound interest strategy. This is an innovative perk to The Golden Circle VIP. There're times which The THFX analyst team will stay out of the market for a while. Instead of waiting for us, gain control by following the compound strategy down to a T! The strategy itself teaches how to trade gold and silver with minimal starting capital and compounding your balance over a chosen period /days/weeks/months.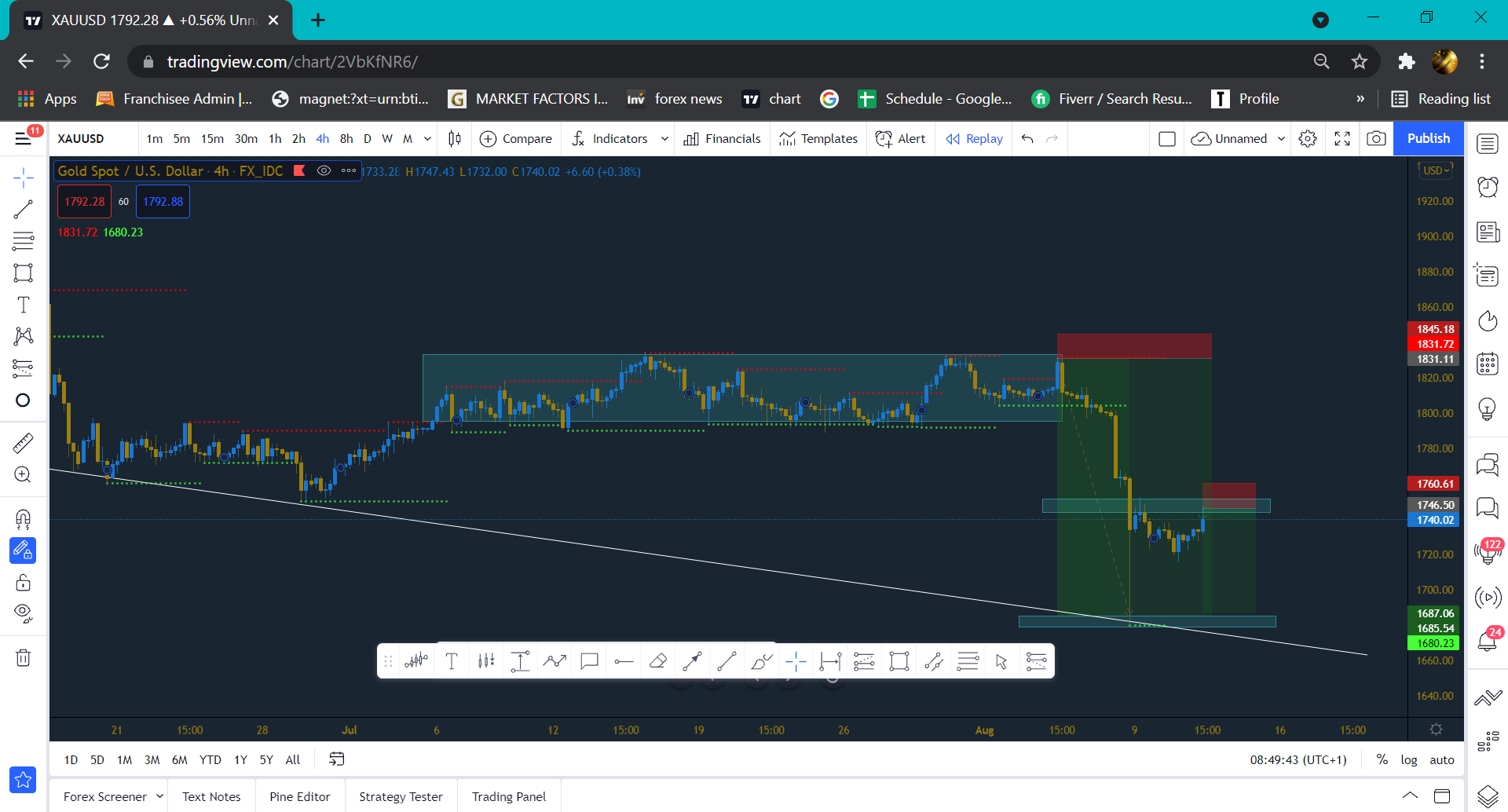 Join the circle and be part of a profitable committed team with 24/7 support